So I am on a quest to make my bedroom a haven. A beautiful, comforting, vintage- yet contemporary-inspired, cozy room. (I'm sure there are more adjectives I could use, but I will spare you)

It all began with a mirror I spotted at Anthropologie a few years ago. It was a beautiful mirror. Full length, lean against the wall, rich dark wood, framed mirror. Shockingly it had a really reasonable price tag and I was saving for it. I went into Anthro one day and it was gone...I was in mourning over that mirror and mad at my lack of self discipline that I couldn't stop myself from buying another pair of Kate Spade shoes instead of putting that money toward the mirror. So ever since then I have been on a mission to find a similar mirror.
Fast foward to one month ago. I found this fabric at
Beehive Co-op
that Deborah from
Whipstitch
carries. "hello. i love you." was my reaction to the fabric.
I heart this Amy Butler fabric. I finally decided to purchase a yard of it to bring home so I can figure out where in my room I want to put it. I have been laying across the bed (should it be a duvet or shams?). Should I make curtains? Should I frame it? I have even wrapped it around myself to see if I should make a skirt or a dress too! I don't know. I love it so much I want to see it everywhere! So in my indecisiveness, I'm still not 100% sure.
hello. l love you. moment #2. I haven't been looking at my usual websites (Pottery Barn & Crate & Barrel) for the mirror recently and yesterday I thought I should do a quick check.
I found it!
Needless to say, let the saving begin again!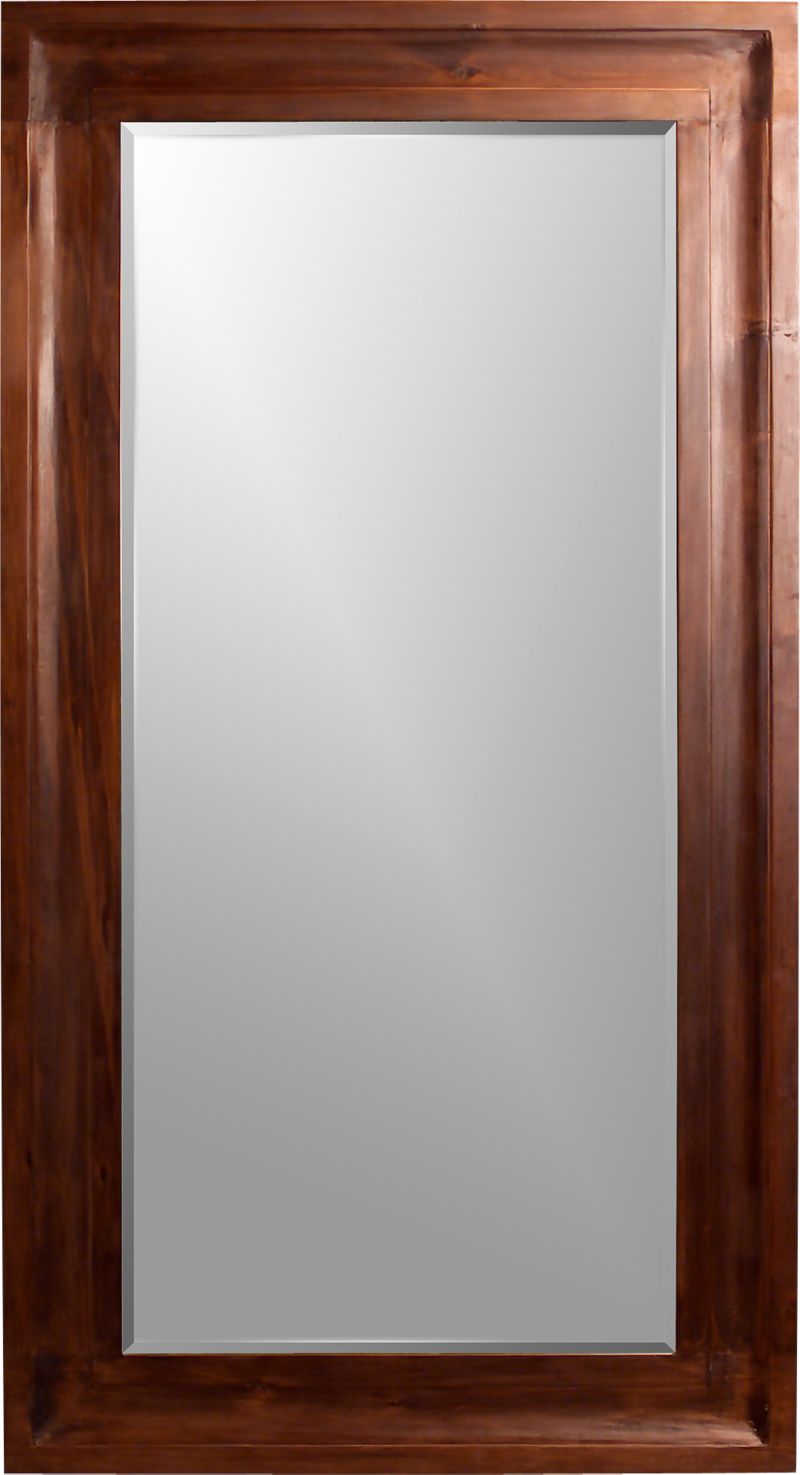 But to make things even more exciting, Boyfriend and I will be moving out of our one bedroom apartment at the end of September. We will be moving, hopefully, into a house. My check list for this house includes:
all hardwood floors

big windows

a room for a studio with access to a sink (I'm tired of my hallway I call my studio with no sick but the kitchen)
on a quick side note...
I reached 900 "hearts me" on
my etsy
yesterday! When I get to 1000, I think I'll do another give-away!